LUVOCOM 3F PAHT CF 9891 BK is a 15% carbon fiber reinforced PA6 filament that is engineered for quality controlled 3D printing of end-use parts that require high strength, stiffness and temperature resistance.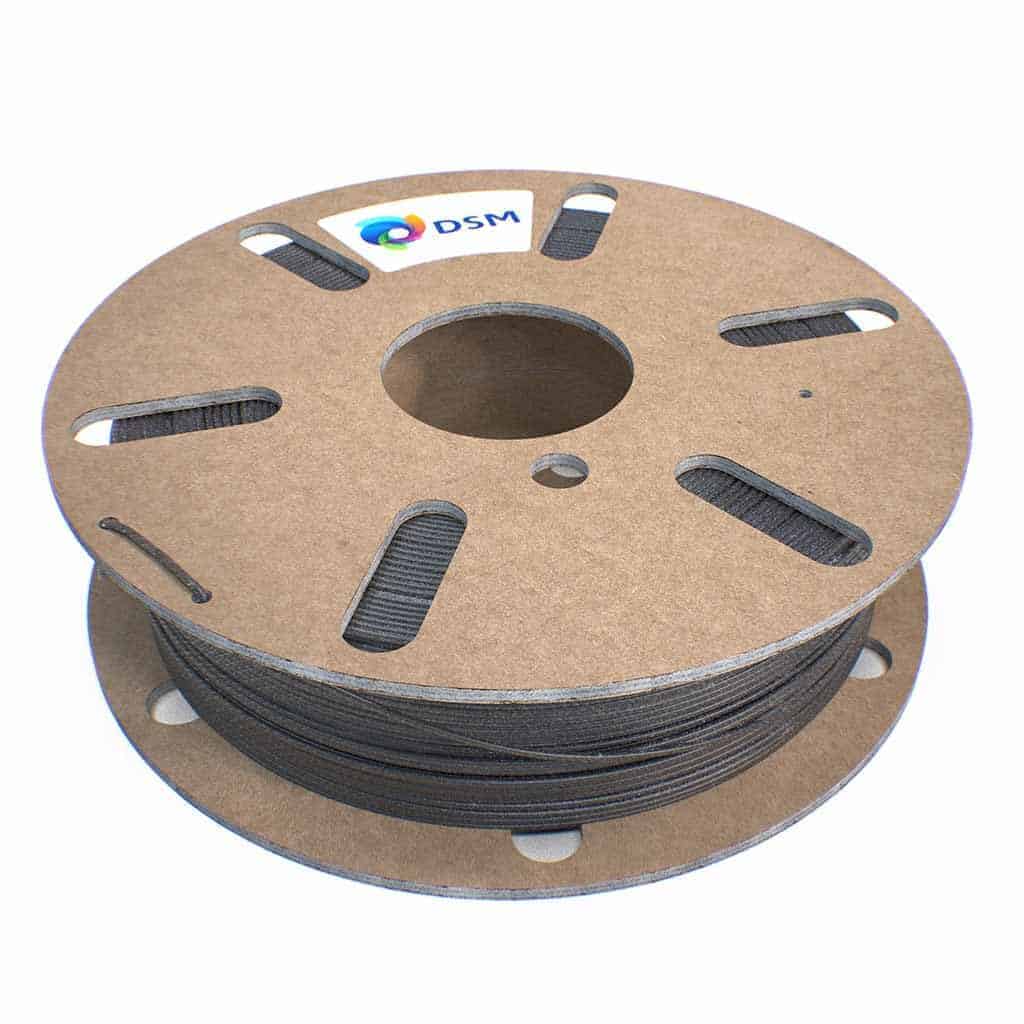 Addigy F1030-CF10 is a PA6/66 PA (nylon) type of 3D printer filament by Covestro that is filled with 10% carbon fibers and 3D prints stiff, tough and strong parts with nearly injection molded properties.
LUVOCOM 3F PP CF 9928 BK is a carbon fiber reinforced PP filament for 3D printing strong and stiff parts and is suitable for continuous discharging of statically-generated electricity.