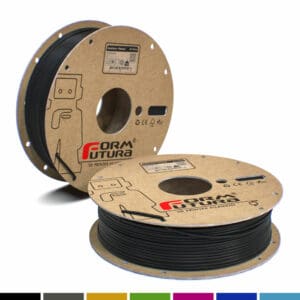 EasyFil ABS is een geavanceerd en relatief eenvoudig te verwerken ABS type 3D printer filament dat verbeterde mechanische eigenschappen biedt in vergelijking met reguliere ABS filamenten.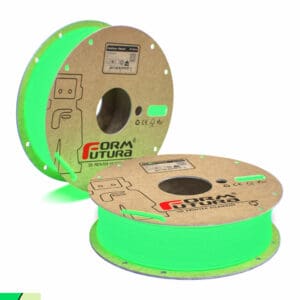 EasyFil ABS - Glow in the Dark biedt alle eigenschappen van EasyFil ABS, maar met een onovertroffen heldergroen glow in the dark kleureffect.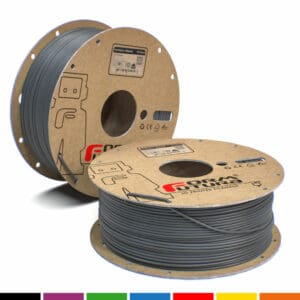 Premium ABS is ons instapmodel ABS 3D printer filament dat slagvaste onderdelen met goede fysische en thermische eigenschappen 3D print.