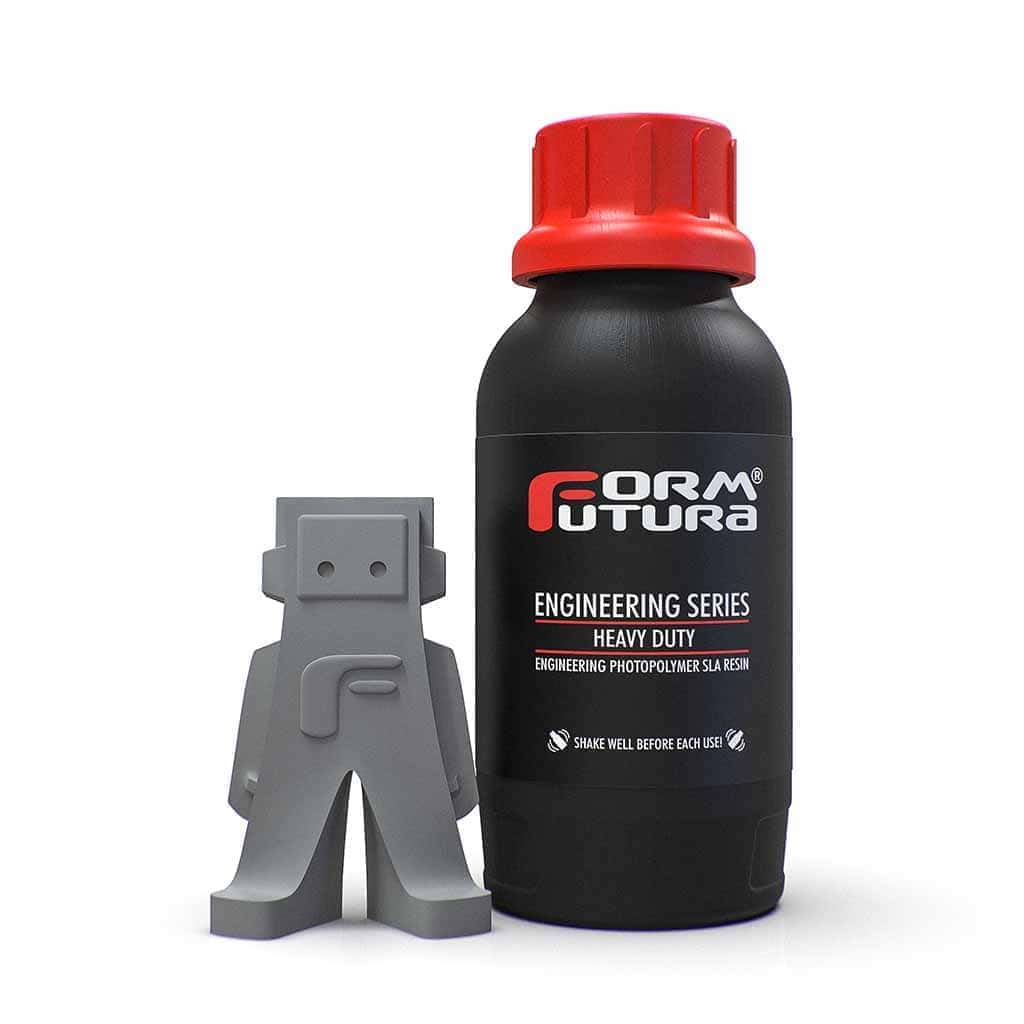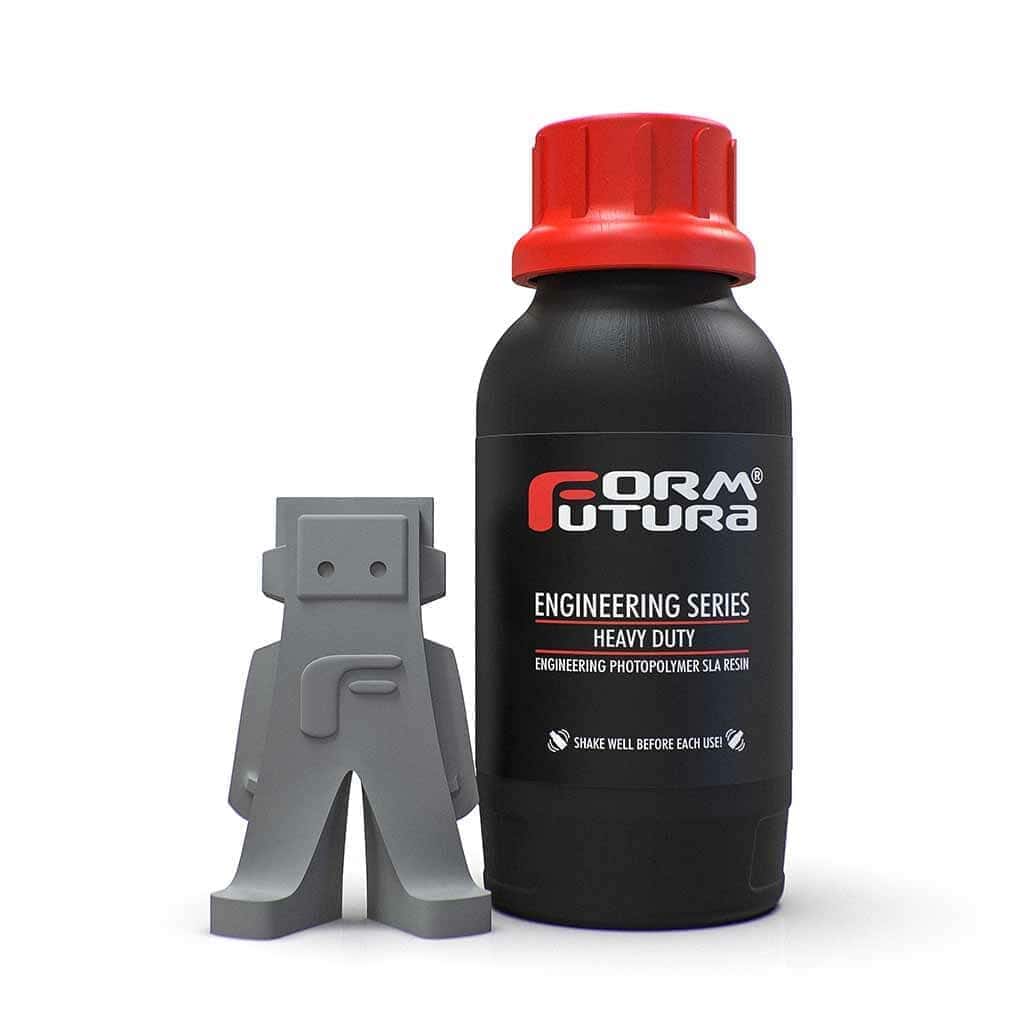 Engineering SLA Series - Heavy Duty Resin is a SLA 3D printing resin that features an unsurpassed combination of impressive flexural strength with high-temperature resistance and durability.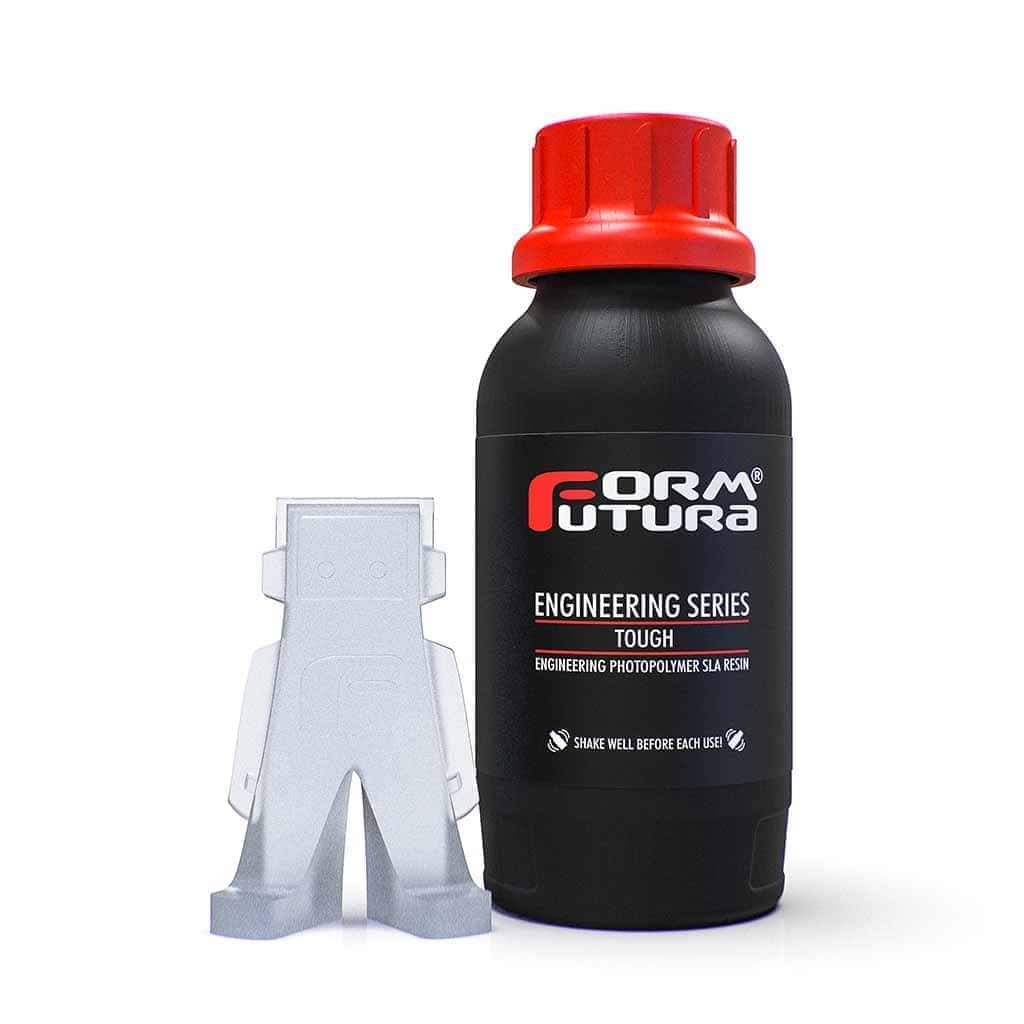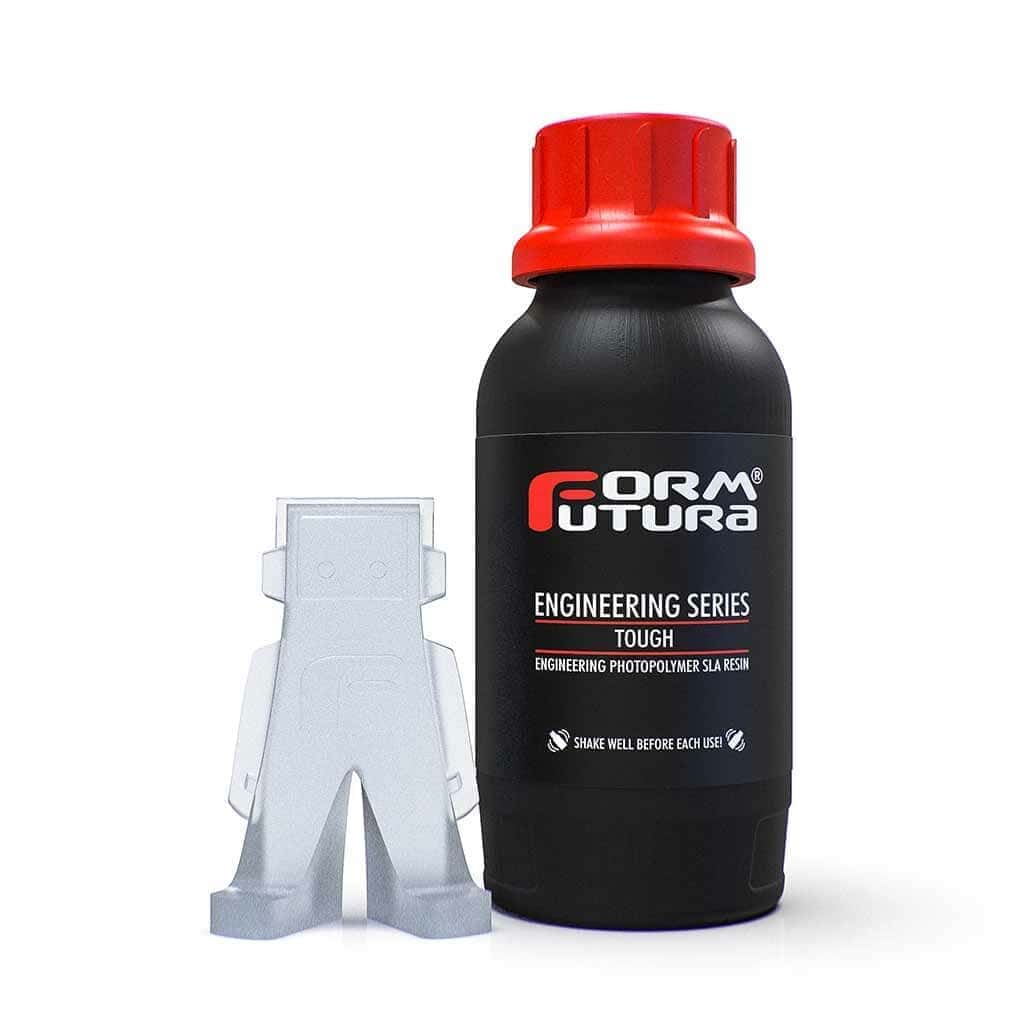 FormFutura's 100μm High Light Transmittance FEP film is specifically engineered for 3D printing and combines the highest transparency rate in FEP film with excellent light transmission properties.
Platinum SLA Series - General Purpose Resin comes in an opaque black and translucent blue color and is compatible with Formlabs printers with open mode enabled and other open source SLA 3D printers.