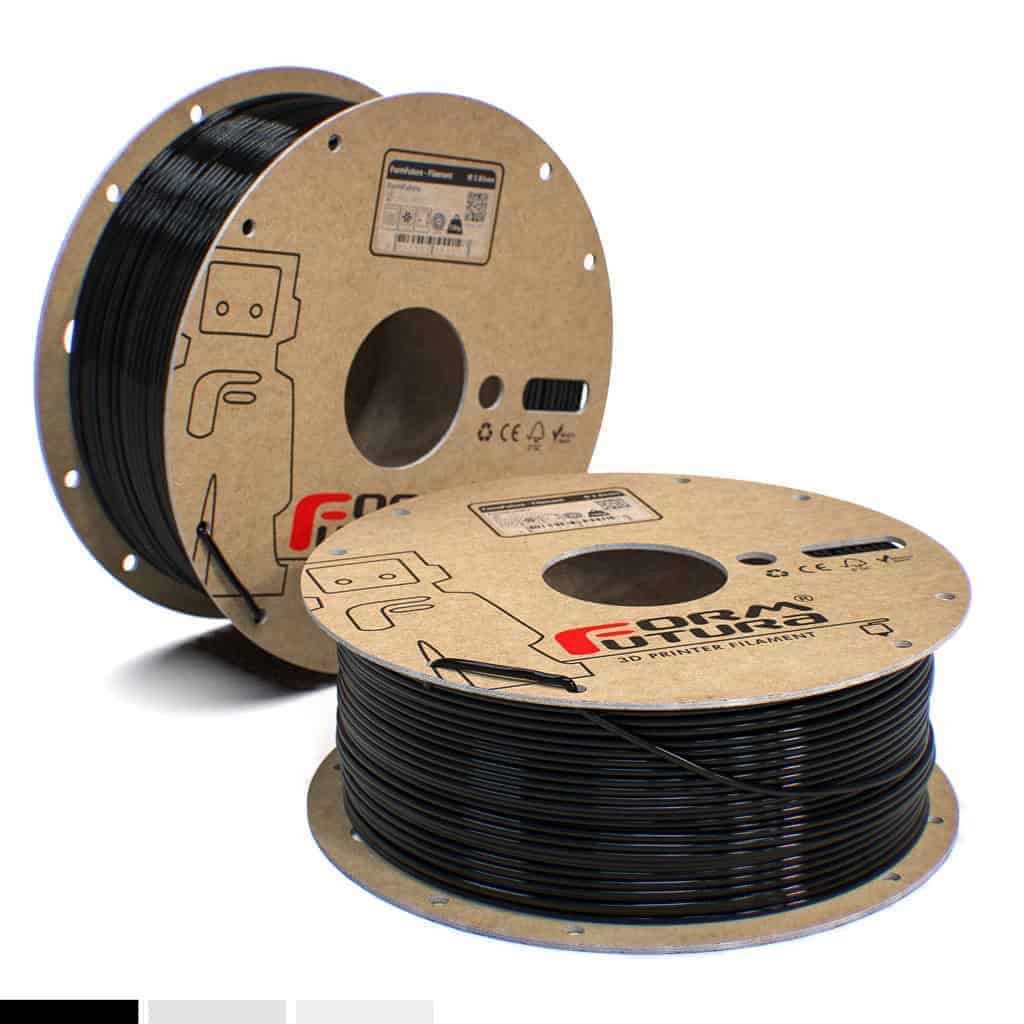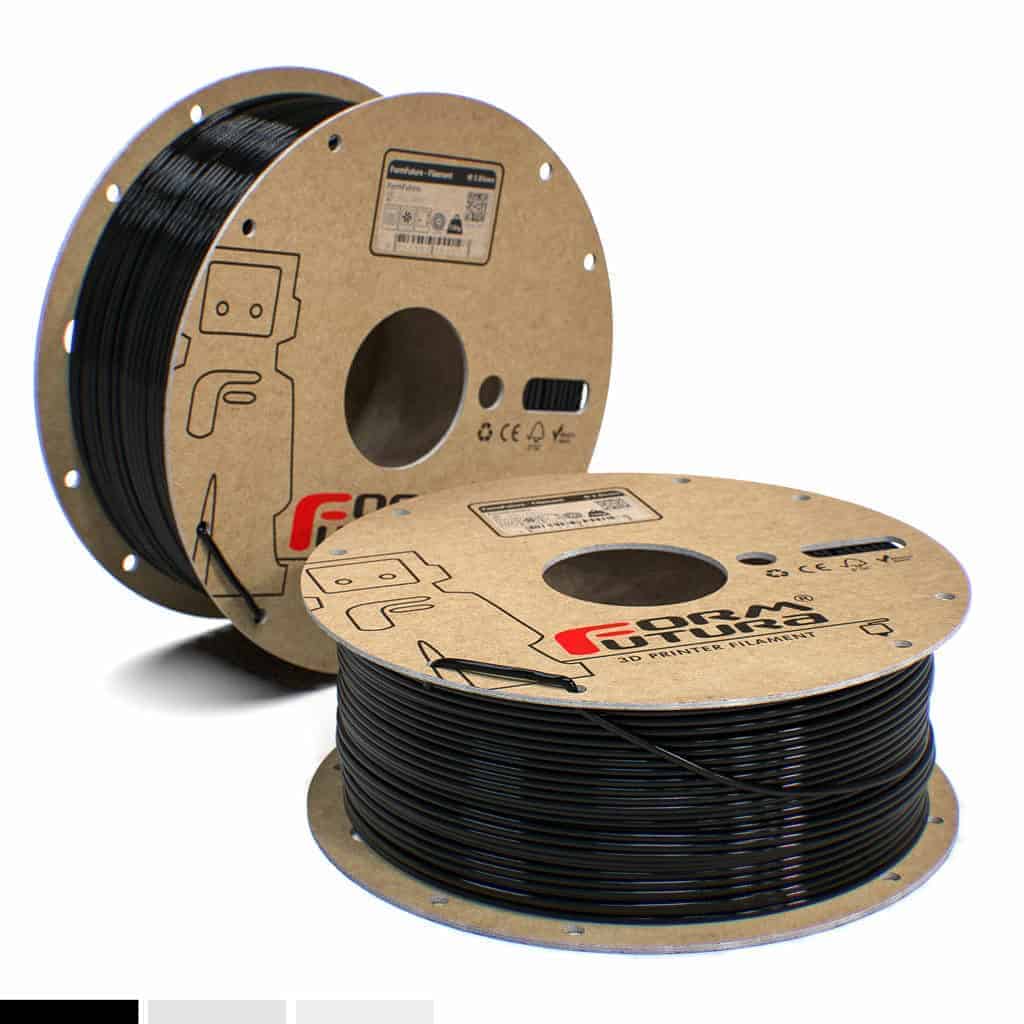 Python Flex est un filament flexible de type TPU pour imprimante 3D avec une dureté shore de 98A. Il est parfait pour l'impression 3D de pièces solides et résilientes qui requièrent flexibilité et élasticité.
Python Flex TPU 90A is a very flexible type of 3D printer filament with a shore hardness of 90A and is perfect for 3D printing strong and resilient parts that require both flexibility and elasticity.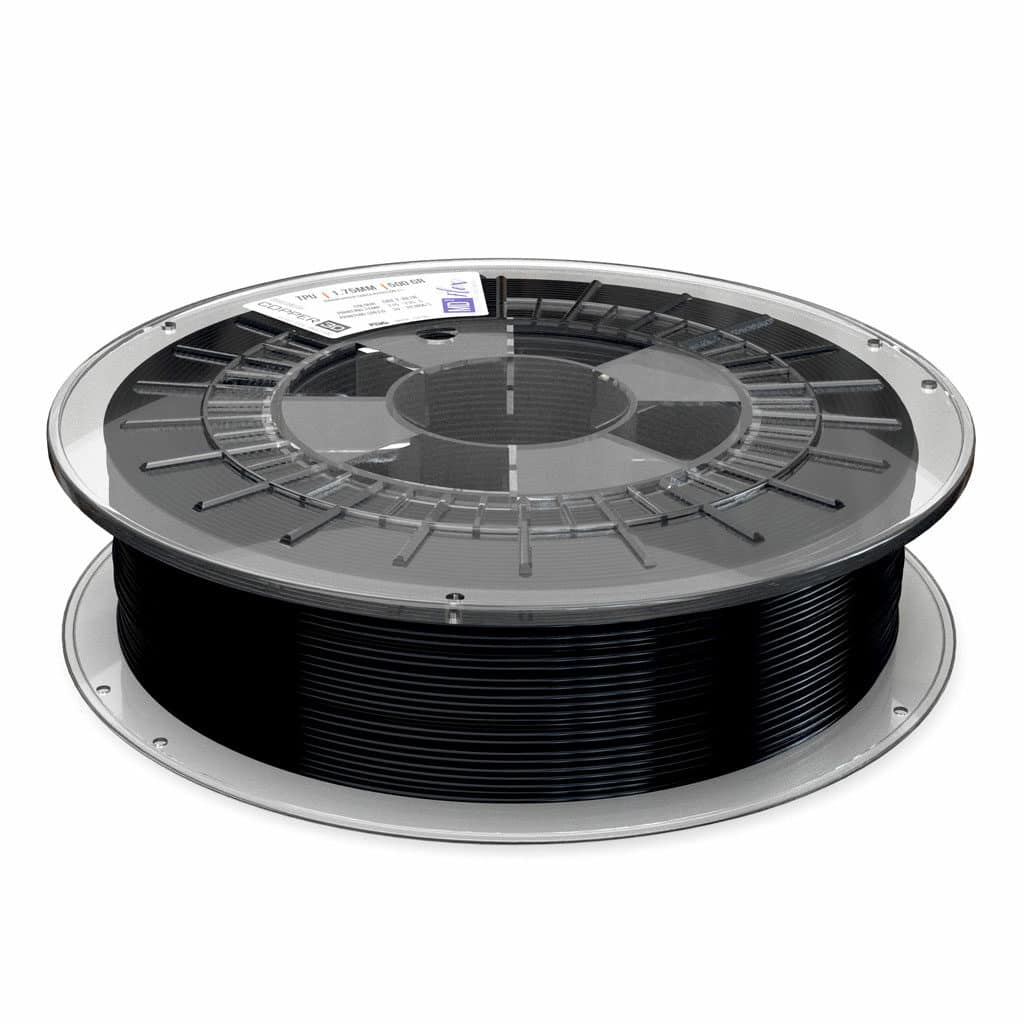 MD Flex est un filament flexible pour imprimante 3D de type TPU, enrichi d'un composite de nanocuivre breveté qui élimine plus de 99,99 % des champignons, virus, bactéries et micro-organismes.