FlexiFil is a rubber-like flexible TPC type of 3D printer filament that offer flexibility with a "flexural memory", long term heat resistance, strength and an excellent resistance to UV and chemicals.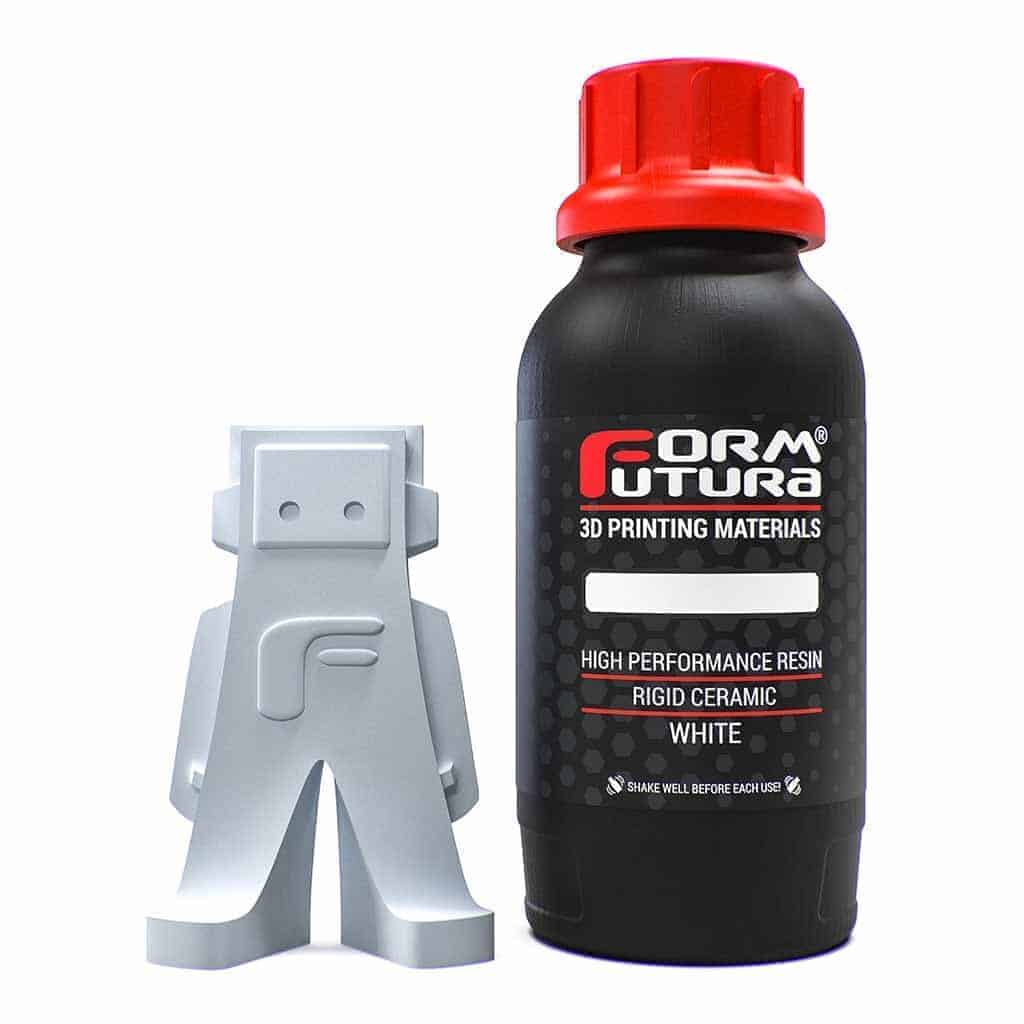 FormFutura's High Performance Rigid Ceramic resin exhibits phenomenal material stiffness and strength properties. Our Rigid Ceramic resin is reinforced with
Crystal Flex is a SBC type of 3D printer filament that yields formability, toughness, and clarity into is a high-performance semi-flexible 3D printer filament.