ABSpro is a PC-ABS filament that is perfect for 3D printing mechanical parts. It is durable, strong and impact resistant and 3D prints with a high dimensional accuracy and perfect interlayer adhesion.
Engineering LCD Resin – Impact 71D is a durable ABS-like resin with an improved impact strength. This 3D printing resin has a shore hardness of 71D and exhibits excellent machinability properties.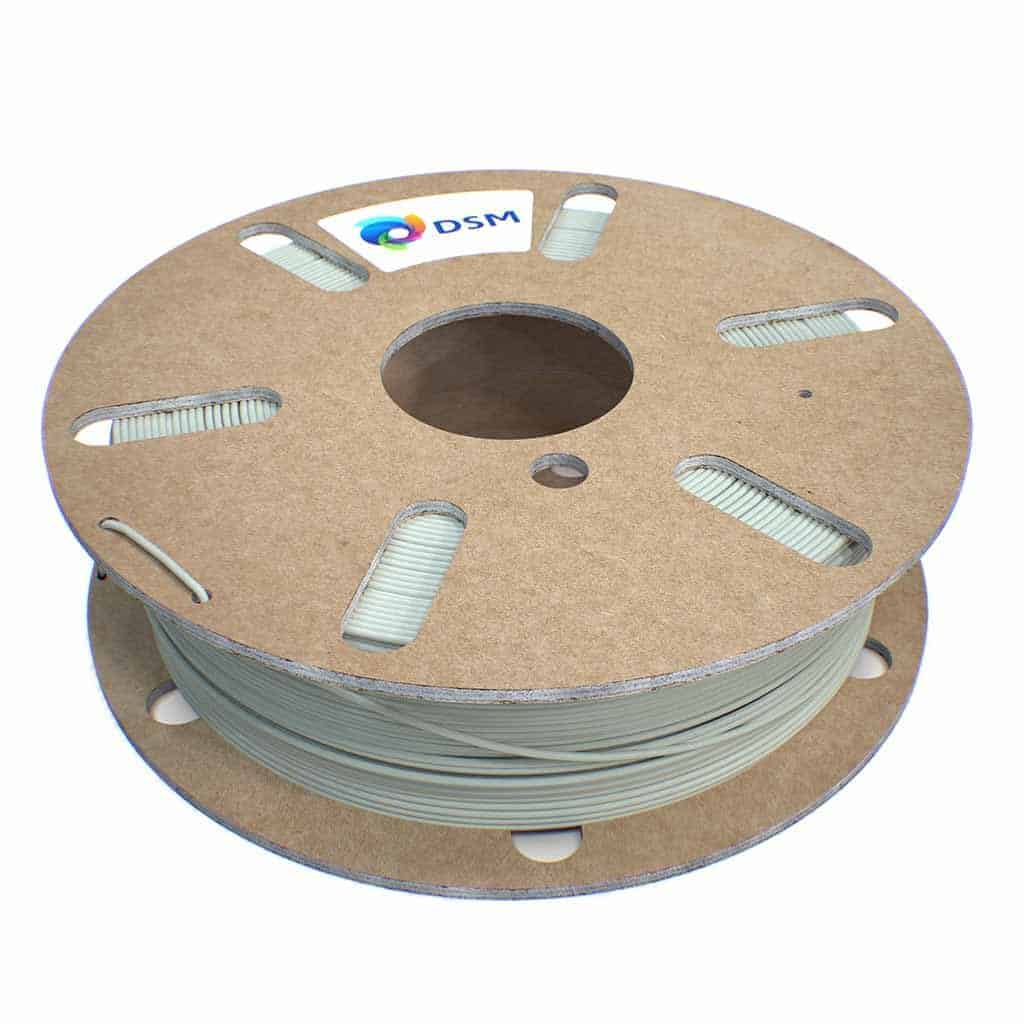 Addigy F3040 is a pure PET type of 3D printer filament by Covestro that combines high heat resistance, dimensional stability and outstanding strength with superb fusion & interlayer strength.